UPC Box Arris DCX960

There art 2 drivers for the UPC box
Pinout description for contact feedback
Genesis Technologies have pre-made cables in stock, please order with order code UPC-CON-KBL1.
On the back of the box is a 9 pin connector which outputs ~6V against the shield when the box is running .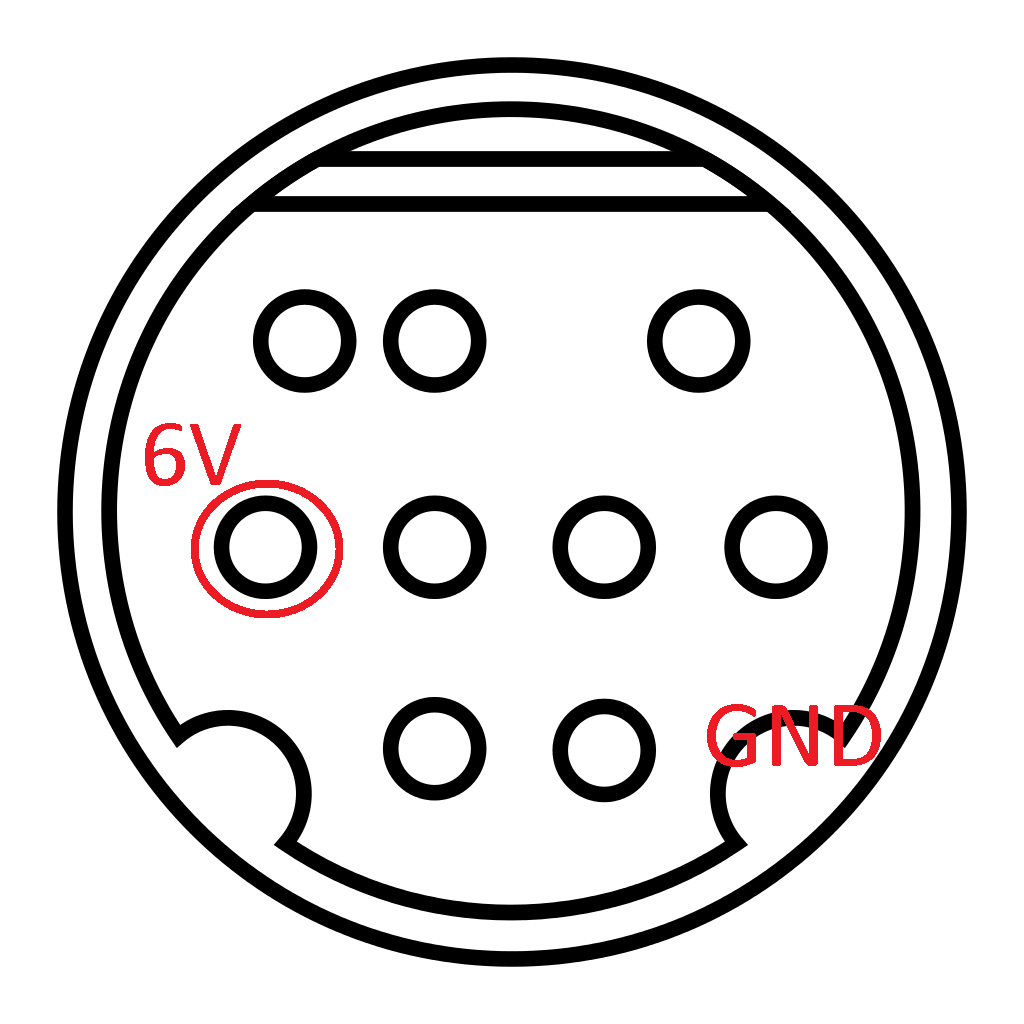 Connect the GND (shield) of the connector to the GND or a contact input, connect the 6V pin to the SIG
Be aware that this may be obsolete on future hard or software release.